Do you own one or more Campbell's dwarf hamsters or want to? Then this is the site for you. It contains wide varieties of information concerning the care, health, feeding, housing, and breeding of dwarf hamsters.
As for me, my name is Mary, and I'm a freshman at Southwestern College in Winfield, Kansas. I am doublemajoring in Pre-vet/English. I love animals! I work at a local veterinary clinic and have hands-on experience with all kinds of animals every day. In fact, I have one dog, five cats, one 46-gallon saltwater aquarium, and a constantly fluctuating number of dwarf hamsters.
As a multiple dwarf hamster owner and breeder, I hope to give you as much information about these pocket pets as possible. They're small but lovable and are great entertainers. All of the time I have raised dwarf hamsters, I've learned a great deal about them. So, have fun and search my site!

Also, be sure to give me feedback! It is always welcome, and I enjoy getting it. I appreciate comments, suggestions, and especially questions. If you ever have any inquiries or problems, feel free to email them to me anytime. Otherwise, enjoy the site!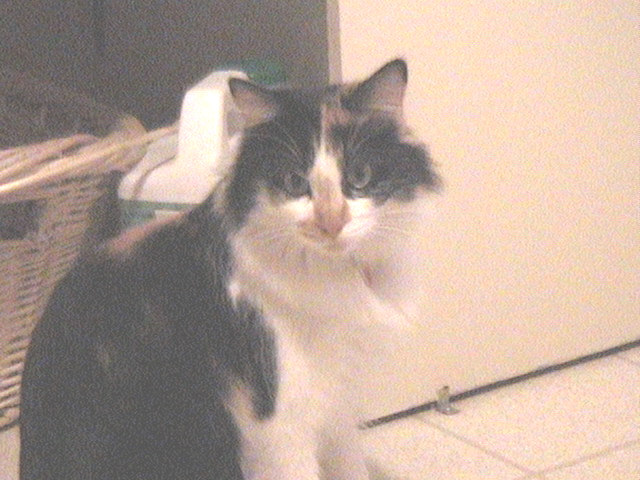 In loving memory of Cecilia, who passed away April 22, 2003. We will miss her very much.
Thanks to www.geocities.com/AAAHamsters for their awesome pictures of dwarf hamsters! This is a highly recommended site to visit!
Don't forget to add this site to your bookmarks!
Recommended Reading: