Syrian Hamsters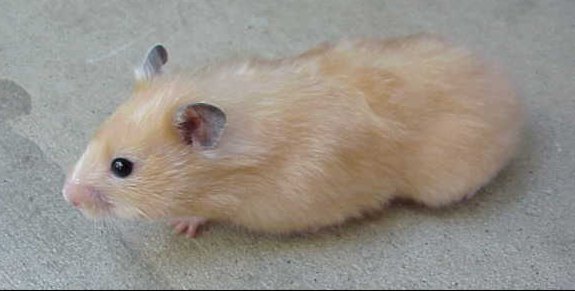 The most obvious difference between Syrians and dwarfs is the size. Syrians average about 8 inches in length.
Syrians come in a multitude of colors compared to the dwarf. They range from solids to calico. They can also be short-haired or long-haired.
Syrians are loners. They cannot be housed together unless they are young.
Syrians, when tame, remain that way, even if neglected.




Dwarf Hamsters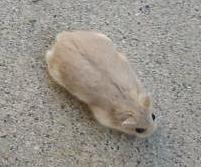 Dwarfs often don't get longer than 3 to 4 inches.
Most dwarfs (unless they are albino) have a dark dorsal stripe running from the head down to the tail.
Dwarfs come in far fewer colors than Syrians.
Dwarfs can live together or in small groups.
Dwarfs tend to be more active than Syrians, but that activity level varies from hamster to hamster.
Dwarfs, when not kept hand-tame, will become wild.